The Smarter Way to Buy and Sell Homes
Your local real Estate experts
We don't follow the masses, we are the rare ones who have dared to blaze our own trail and have some fun along the way. We offer full service real estate listing service for a fraction of the cost. The Legacy Team with Clayton Nash is rooted in the tradition of personal touch business, but we are truly modernist at heart. With a commitment to everything forward-thinking, fast moving and result oriented, we decided to offer our clients the family discount. Why not take advantage of our services? Get the same great benefits of an experienced real estate agent at a fraction of the cost. *Commission savings scenario is based on the seller listing their home for $500,000.
Flat Fee Listing Service - Sign-Up Today and Start Savings

Sign-up with Flat Fee Listing Service
3-5 Days prior to your listing going live.

Schedule a Consultation
Schedule a seller consultation (in-person or virtual). We will present what the market is doing in your area and how to maximize your profit.

Sign Listing Agreement
Sign flat fee listing agreement. Co-broke still applies.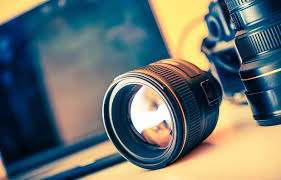 Schedule Photographer
Professional high-resolution photographs are critical to the marketing of the property. Stand-out photography is one of the best tools for selling a home.

Yard Sign Arrives
We strategically install custom steel panel signs at the best location for your property. Signs are designed to maximize visibility of your home.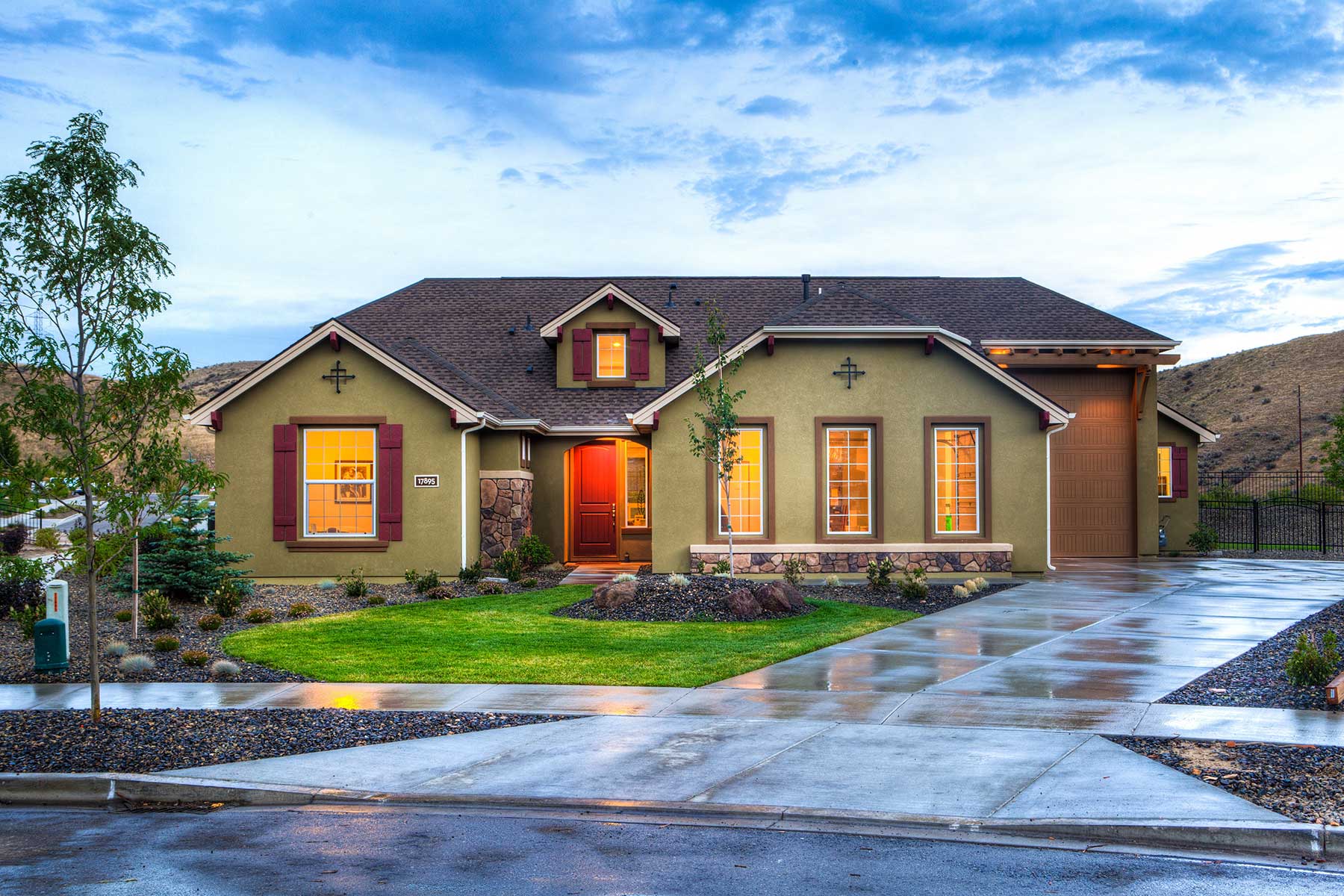 Listing Goes Live!
Our team will negotiate the best deal to get your home sold!
Michael Boykin
Address
410 N Scottsdale Rd Suite 10-160
Tempe
AZ
85281


Email Us
[email protected]
Call Us
623-552-5314