Phoenix is expected to be the second-hottest home market in the U.S. in 2021, according to the results of a recent survey published by Zillow, Inc. 
Yes, that's right! Zillow has reported that Phoenix will be the second hottest home market in the U.S. Buyers from all over the U.S. is looking at relocating the to Phoenix area! Our sunny skies and perfect nights should be captured to promote our Desert Lifestyle living at it's best.
The List Simple Real Estate team has established a simple listing process, focused on the needs of our customers. We are full service real estate brokerage and work as a Team to ensure the transaction is as smooth as possible.
How Do We Earn Your Business?
You want to make the most money possible when it comes time to sell your home. The way to do that is by improving the online view of your home. With the List Simple Team, we produce a high quality online presence of your home. We are not only selling your home, we are selling a Product, and this product should go-live with the best pictures, views of your neighborhood, aerial photography, 3D Virtual Tours, 2D Floor plan and much more! The Value at Same Cost is geared to help produce more value for you.
What Makes List Simple Team different than other Real Estate Agents? 
Connect Realty specializes in bringing Buyers and Sellers together by leveraging online marketing strategies. Our clients are provided with:
Flexible Listing Terms
Shorter Listing Agreement
Flexible Showing Times
Flexible Commission Options
Our goal is to provide an online experience of your home that focuses on getting the right images!
HDR Photography That Highlights Key Areas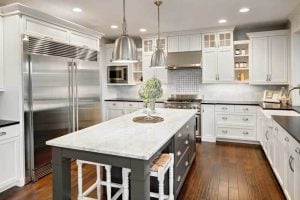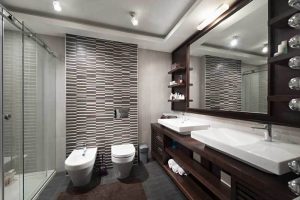 2D Floor Plan


3D Virtual Tour
Need more information on selling your home in the Phoenix area? Give us a call!